81% of leaders say that food is the best way to encourage workplace attendance. Let us help you make ordering food for work the easy part of your day.
Boxed lunches for any size group
We make it easy to find individually packaged meals to fit any budget. Safe and contactless delivery to any office nationwide.
Budget-friendly treats
From smoothies to brownies, you can find budget-friendly food that makes your team feel appreciated.
Relish by ezCater: Recurring employee meals made easy
You set the schedule and budget. Employees choose from a rotating list of popular local restaurants. Food arrives at a designated place and time, individually packaged and labeled.
Rely on ezCater to feed your team
Individually packaged meals & contactless delivery
93K+ restaurants nationwide
Any budget or meeting size
98% on-time delivery
24/7 customer service
Saying thanks to your team with food
Sarah Lowery, Company Culture and Operations Manager for Sendoso, shares how she uses food to show appreciation for team members who have gone above and beyond.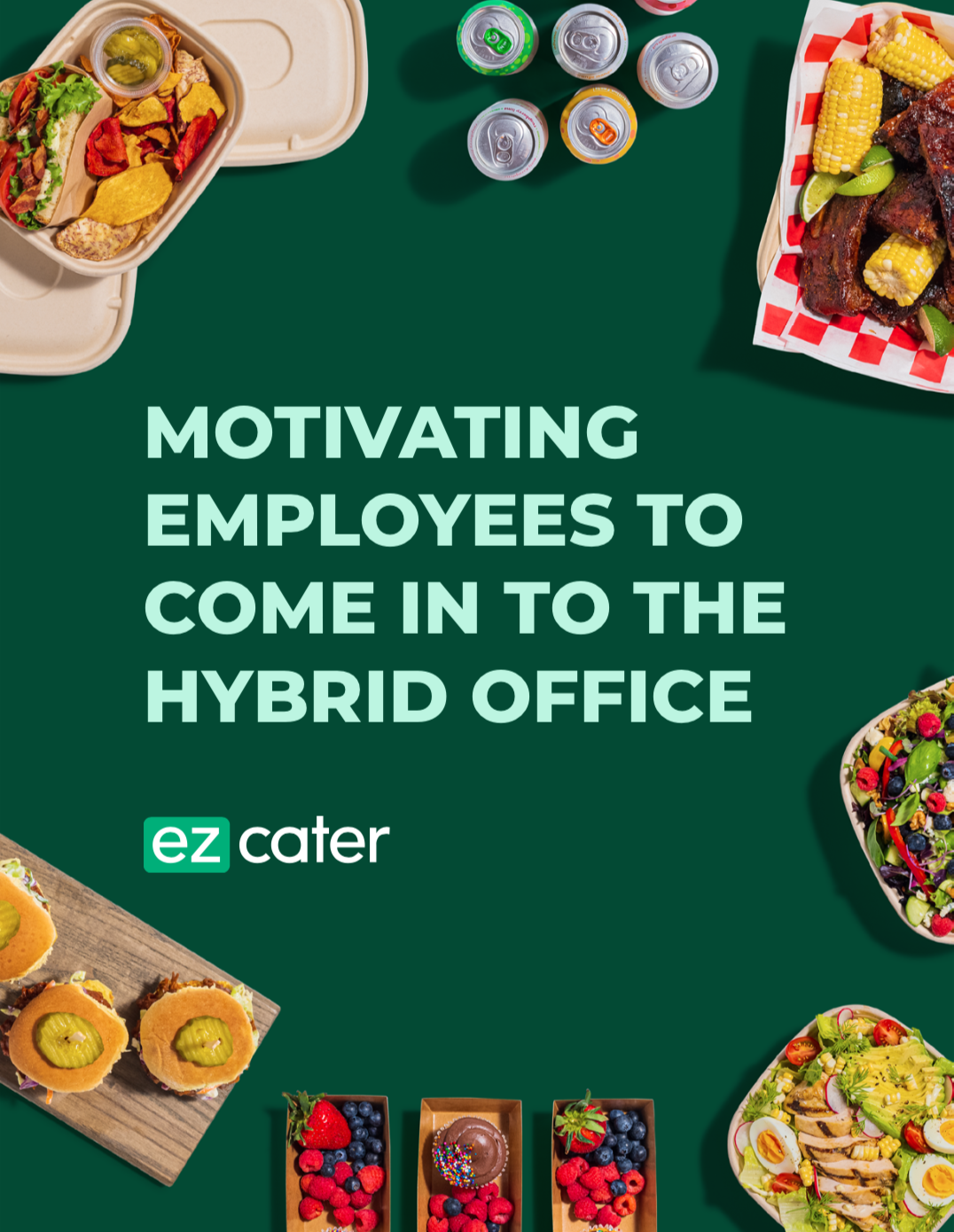 How can you encourage the team to return to the office? We surveyed 600 professionals to find out what would motivate them to work on-site.

Read the guide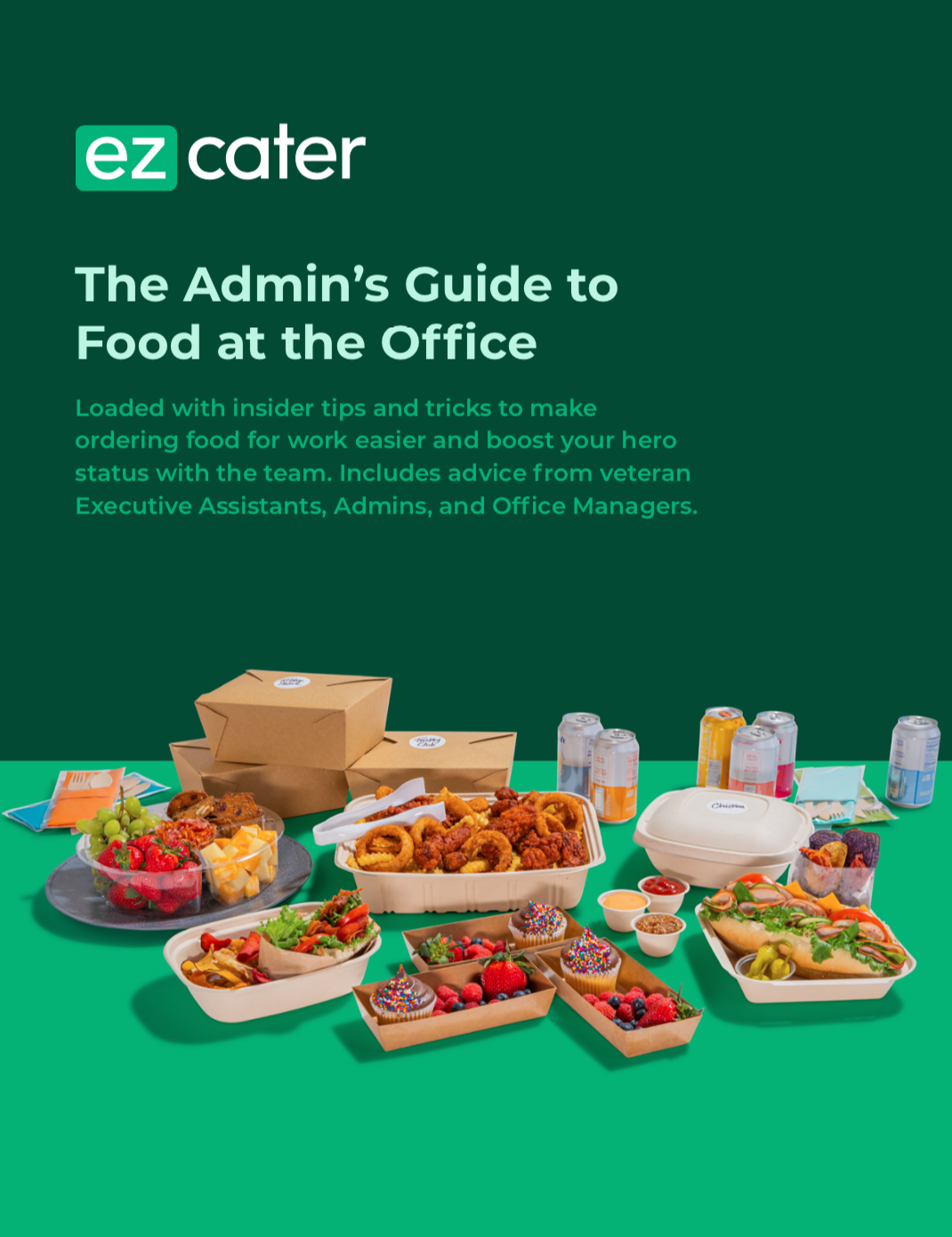 Insider tips and tricks to make ordering food for work easier — including time-tested advice from veteran administrative assistants.

Read the guide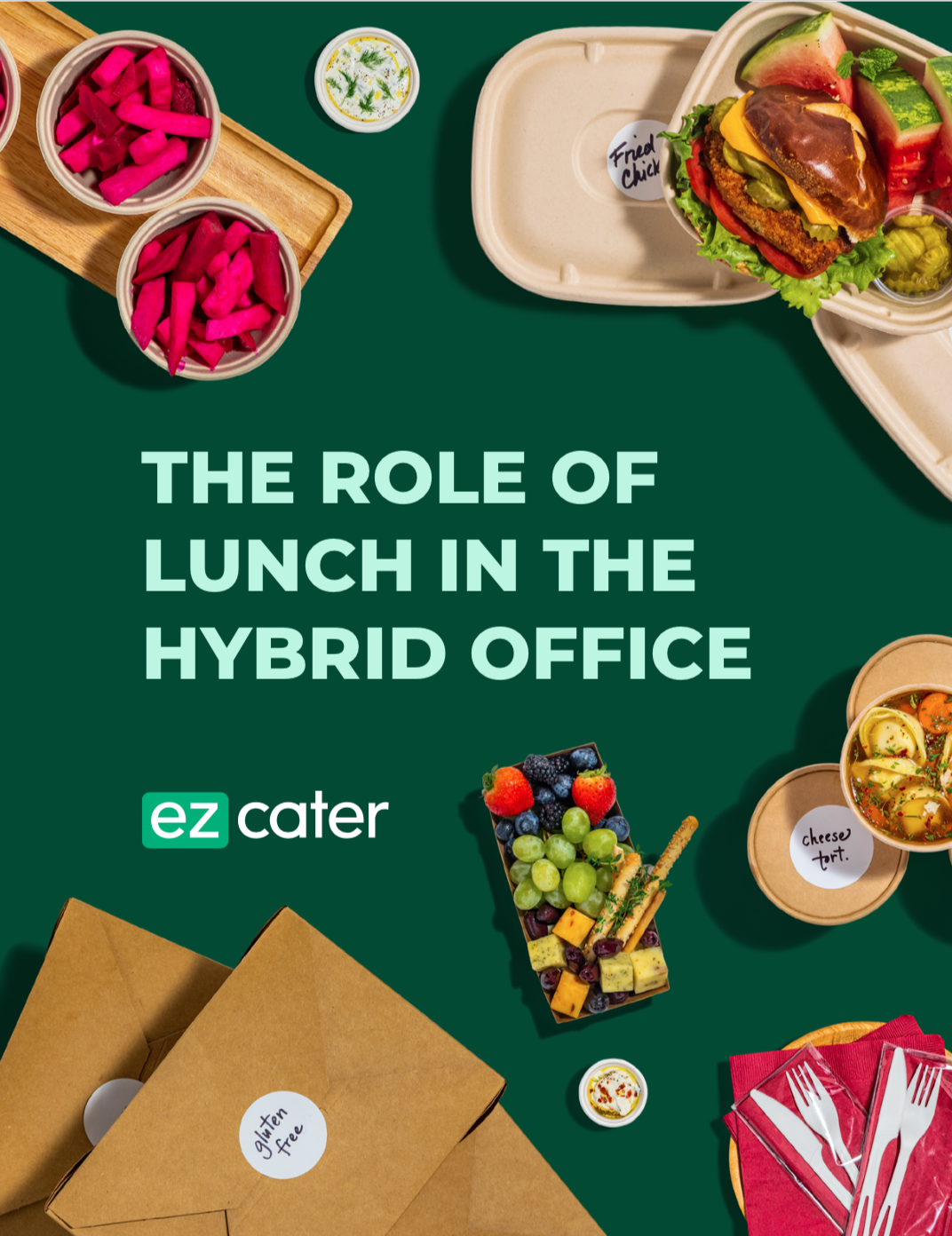 What's the most important meal of the day? Lunch. Learn what 600 employees and managers think about the role lunch plays in the new hybrid workplace

Read the guide