Boxed lunches delivered nationwide
112,898 options to safely feed groups of any size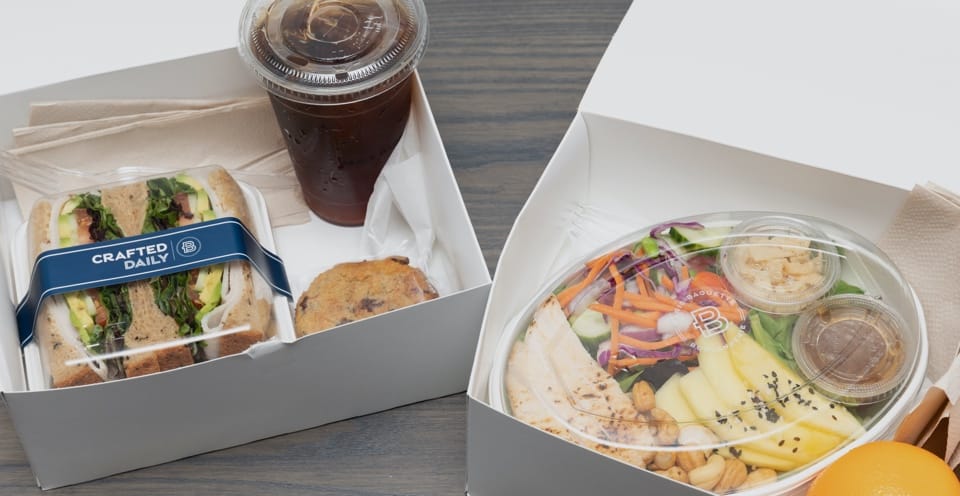 Serving up safety: Tasty boxed lunches in all 50 states
Why are boxed lunches the most sought-after item on ezCater? They are ideal for social distancing: no shared utensils, and people can quickly grab and go.
Top Boxed Lunch catering restaurants on ezCater
How to order boxed lunch catering with ezCater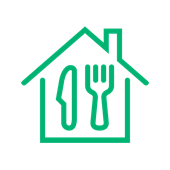 Step 1
Find a Caterer
Browse Caterers, read reviews and see on-time delivery ratings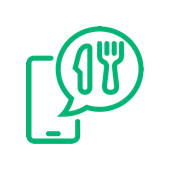 Step 2
Place Your Order
See top-ordered menu items, choose your food, and see your price per head.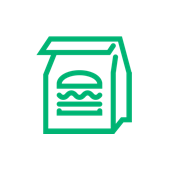 Step 3
Take It Easy
We confirm details and track every order, so your food arrives as ordered and on time.
Reviews with the inside scoop on boxed lunch catering
Will order again. Good food. Good service. Great location.
I am a huge fan of Honey Baked Ham. Not only are they reliable and work quickly, but the quality of food is great. An easy way to give employees tons of options for boxed lunches!
Great lunch delivered on time Would order again!
The food was well labeled. Individually packaged and arrived on time!
On time for our training session with great food.