Boxed lunches delivered nationwide
112,898 options to safely feed groups of any size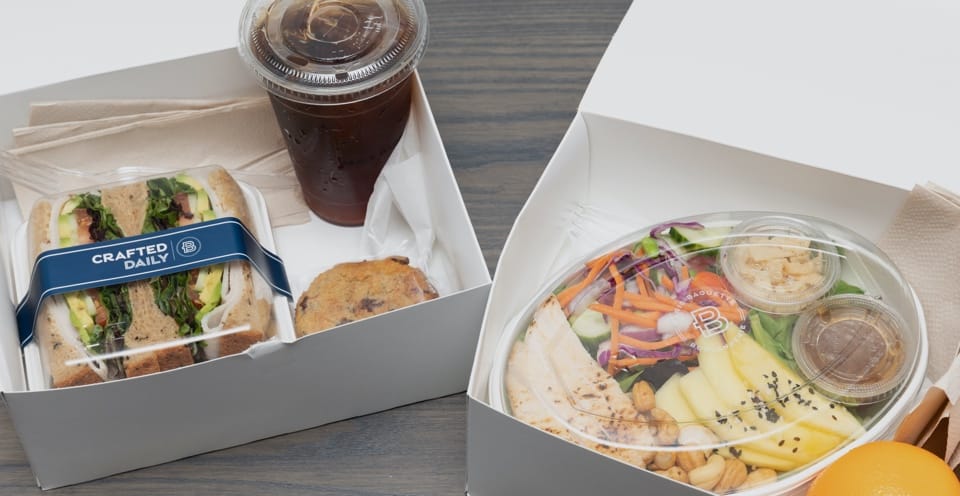 Serving up safety: Tasty boxed lunches in all 50 states
Why are boxed lunches the most sought-after item on ezCater? They are ideal for social distancing: no shared utensils, and people can quickly grab and go.
Top Boxed Lunch catering restaurants on ezCater
How to order boxed lunch catering with ezCater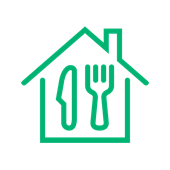 Step 1
Find a Caterer
Browse Caterers, read reviews and see on-time delivery ratings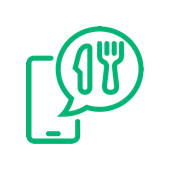 Step 2
Place Your Order
See top-ordered menu items, choose your food, and see your price per head.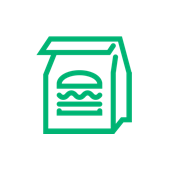 Step 3
Take It Easy
We confirm details and track every order, so your food arrives as ordered and on time.
Reviews with the inside scoop on boxed lunch catering
The food delicious and they are on time!!
The providers really enjoyed the sandwiches very much and the lunch was wonderful
Awesome catering job! They always separate the ham and turkey and the broccoli salad is a huge hit! The cookie tray is super good!
Have you ever had a meal remind you of your grandmother's kitchen?? This wasn't like that but it was about 65% of the way there which is pretty good all things considered.
Everyone loved the food and the service was great.