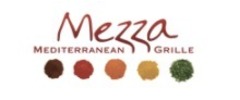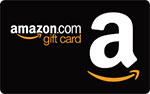 Earn up to 5% in ezRewards Points with every order, and convert them to Amazon.com Gift Cards.
Order Delivery or Take Out from 2 Locations
About Mezza Mediterranean Grille
On ezCater.com since 09/15/2017

    We are proud to specialize in culinary delights of the original Mediterranean Spice Trade Routes. We offer you have the opportunity to enjoy the diverse delicacies of Greece, Turkey, Italy, Spain and the Middle East through a variety of different dishes. We promise a delicious meal with meticulous attention to your every need and extensive knowledge of our menu.