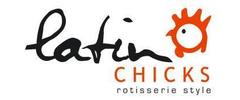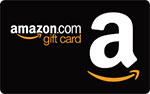 Earn up to 5% in ezRewards Points with every order, and convert them to Amazon.com Gift Cards.
Order Delivery or Take Out from 1 Location
About Latin Chicks
On ezCater.com since 02/18/2015

    With 4 out of 5 stars on Yelp, you know we aren't messing around when it comes to our chicken! We offer full meals that include chicken (or your other favorite meat), delicious sides, and homemade sauces. Be sure to check out our signature churros too!