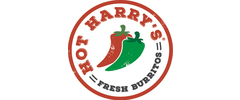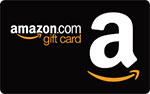 Earn up to 5% in ezRewards Points with every order, and convert them to Amazon.com Gift Cards.
Order Delivery or Take Out from 3 Locations
About Hot Harry's Fresh Burritos
On ezCater.com since 03/21/2017

    We have a basic mission: to serve fast, fresh, affordable food. You won't find a microwave in our kitchen. We use made-from-scratch homemade recipes that use fresh ingredients prepared onsite, from sauces to marinades to our freshly-fried tortilla chips. You'll be back for more before you know it!