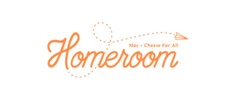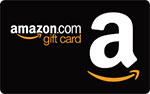 Earn up to 5% in ezRewards Points with every order, and convert them to Amazon.com Gift Cards.
Order Delivery or Take Out from 1 Location
About Homeroom Mac and Cheese
On ezCater.com since 11/05/2014

    Our mac + cheese is gourmet comfort food at its best - we take a food that's usually considered a simple side dish and make it an extraordinary entree in a variety of amazing flavors. Try our spicy Jalapeno Popper mac, the savory Macximus, or the deliciously creamy Classic mac. All of our mac platters are also available gluten-free! End the meal with some homemade oreos to sweeten up the day!