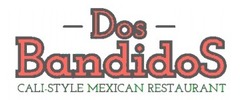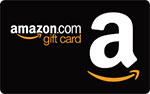 Earn up to 5% in ezRewards Points with every order, and convert them to Amazon.com Gift Cards.
Order Delivery or Take Out from 2 Locations
About Dos Bandidos
On ezCater.com since 06/19/2018

    Our delicious cuisine will transport you to the streets of Mexico. Whether you try our famous tacos or one of our zesty entrees, we're sure you'll be delighted by our authentic flavors. Our signature Bandidos-style tacos with savory steak and shrimp are always a crowd favorite!