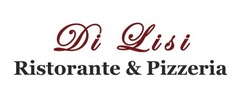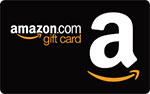 Earn up to 5% in ezRewards Points with every order, and convert them to Amazon.com Gift Cards.
Order Delivery or Take Out from 1 Location
About Di Lisi Ristorante
On ezCater.com since 07/18/2016

    For over 30 years, the DiLisi family has brought a taste of their Italian heritage to Bridgeton. With pizza dough made fresh daily, imported Italian ingredients,  and food that customers call "phenomenal" whether you're ordering chicken Francese or a simple Caesar salad. Buon appetito!