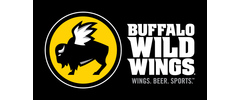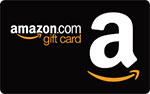 Earn up to 5% in ezRewards Points with every order, and convert them to Amazon.com Gift Cards.
Order Delivery or Take Out from 3 Locations
About Buffalo Wild Wings
On ezCater.com since 10/31/2017

    It all started with one small restaurant in 1982. Since then, we've expanded to every state in the US, and continue to grow around the world (you're welcome, Earth). No matter how many locations we open, one thing remains the same: the wings. Our traditional wings are never frozen, and we have enough sauces to satisfy any palate. Not in the mood for wings? We can't even begin to imagine what that's like, but feel free to give our our sandwiches, wraps, and salads a try!