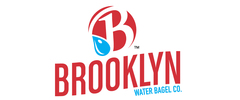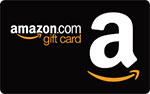 Earn up to 5% in ezRewards Points with every order, and convert them to Amazon.com Gift Cards.
Order Delivery or Take Out from 4 Locations
About Brooklyn Water Bagel
On ezCater.com since 04/10/2014

    We use "Brooklynized" water in every recipe, beverage, ice cube, and kettle used to boil our bagels. Our system is knows as the "Brooklyn Water Works" and features a replica of an old Brooklyn water storage tower, piping, valves, and filters to "Brooklynize" tap water. You will taste the difference in our bagels!