ezCater is the most trusted source for business catering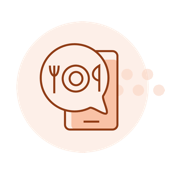 Order online anytime from
over 100,000 caterers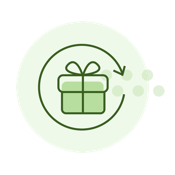 Earn points for Amazon.com Gift Cards with every order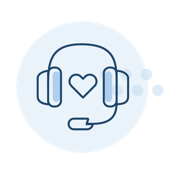 Feel secure with 100% satisfaction guaranteed
ezCater partners with top brands nationwide

Order catering near you
Whether you are feeding a client meeting or your whole company, ezCater's online ordering, on-time ratings and reviews, and insanely helpful 5-star customer service make it easy to find and order catering near you, anywhere in the U.S. With over 100 caterers nationwide, you'll be able to satisfy any taste! When you order food for work, the food has to work, and ezCater is the biggest and most reliable source of catering in the country.
Breakfast sales meeting? Office lunch? Training session snacks? Executive board dinner? We've got you covered, no matter what time of day or the makeup of your hungry audience. ezCater is available online and on demand - never again waste time calling restaurants to ask if they deliver to your location. Instantly identify caterers near you who serve your address, and filter by food type, budget, and more. Then, create, cancel, or modify orders 24/7/365.
And get rewarded with every order! ezCater's program earns you 1-5% of Andd get rewarded with every order! ezCater's program earns you 1-5% of what you spend in ezRewards points for every order you place. The more you order, the more you're rewarded. Use your points to get Amazon.com Gift Cards or extend your budget by redeeming points for discounts on future orders.
With ezCater you can choose from hundreds of caterers near you, speak to a human being 24/7 (literally) for five-star customer service, place or modify orders online any time, AND get rewarded with every dollar you spend. Feed your meetings with ezCater!