Liked It
On-Time
14
caterers available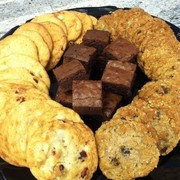 Healthy & Indulgent
Our goal is to provide lunch choices that feature local, quality ingredients, and to accommodate the desires both of customers who are looking to eat healthy and those who are looking for an indulg...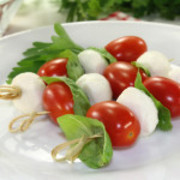 Beautifully Prepared Food
3 Reviews –
Breakfast, sandwiches, and luncheons for any event, made with a personal touch. With Pranzi Catering, you can be assured that you will receive beautifully prepared and exquisite food - nothing less.
Fresh American Dining
2,413 Reviews –
Simple, fresh, American dining. Ruby Tuesday is driven by uncompromising freshness and quality, and gracious hospitality.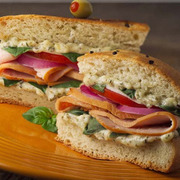 Catering For Any Occasion
Local Hero Deli offers catering packages for any time of day. Whether it's breakfast pastries & sandwiches or lunch platters and sandwiches, we will save the day!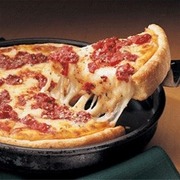 Original Deep Dish Pizza
13 Reviews –
Since 1943, when Ike Sewell invented the Original Chicago Deep Dish Pizza. And in 2011, we were named #1 Healthiest Chain Restaurant by Health Magazine.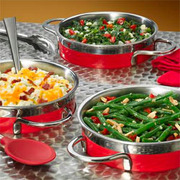 Home Style Meals
672 Reviews –
Time For Something Good. The only thing faster than our 3 hour delivery time is our 2 hour pick-up time. How can we help you with your catering event today?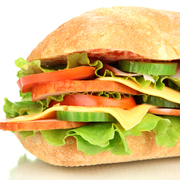 Authentic deli food
In business since 1986, we can accommodate all of your business or luncheon needs. We offer a variety of deli platters and hot entrees.
Globally Inspired Burrito
15 Reviews –
Bold and addictive flavors that can only be described as "inspired". Something for every health and fitness goal, whether you're gluten-free, vegan, vegetarian, carnivore, or other. Plus, we're Cer...
Authentic Mexican Grill
370 Reviews –
Authentic Mexican favorites are always crowd pleasers. Sizzling, mesquite-grilled fajitas, hand-rolled enchiladas, fresh guacamole, zesty salsa...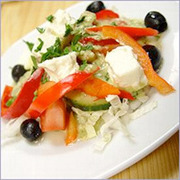 Award winning caterer
Our Glatt Kosher meals deliciously incorporate ideas from international cuisines. We can handle any individual tastes, diet restrictions, and budget.
Gourmet Pastries & Meals
5 Reviews –
We're a gourmet sandwich, pastry, and coffee shop in downtown Worcester. Our labor-inducing cream cheese has been featured on Boston's Chronicle and in the Worcester Telegram & Gazette.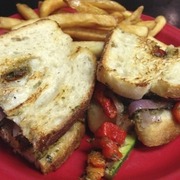 Food for Everyone
11 Reviews –
Featured on Phantom Gourmet! Vello's Catering has something for everyone, from quesadillas to pizzas to BBQ. We offer vegetarian and gluten-free options as well.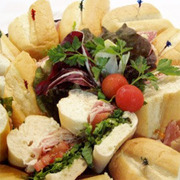 Premiere Catering Choice
39 Reviews –
The premier choice in catering, since 1974. Hot meals, stellar sandwiches, and beautiful dessert displays, for Business Lunches and Corporate Events.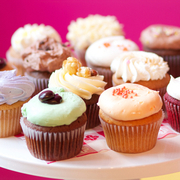 Unique Cupcakes
7 Reviews –
Cakeology, the home of yummy tummy treats for every occasion! We specialize in cupcakes in unique flavors, made with local ingredients.
Order Together
Invite colleagues and clients to edit this order. It's easy!
Budget: None
Guest Checkout: No

About ezCater
ezCater is the leading marketplace for ordering catering online. You can order from over 36,860 caterers nationwide, and earn rewards on every order. All backed by fantastic customer service. Need help? Just call us, and talk to a real person. No Press 1 nonsense.