Liked It
On-Time
13
caterers available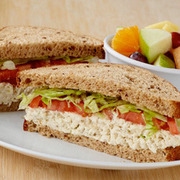 Simple. Tasty. Fresh!
305 Reviews –
Fresh ingredients, plus the well-documented health benefits of the Mediterranean diet. A nice gift for your medical office.
Founded by Firemen
294 Reviews –
Firehouse Subs was founded in Jacksonville, Fla., by former firefighting brothers Chris & Robin Sorensen, and serves subs with large portions of premium meats, cheeses, and fresh produce. As they s...
Fresh American Dining
3,000 Reviews –
Simple, fresh, American dining. Ruby Tuesday is driven by uncompromising freshness and quality, and gracious hospitality.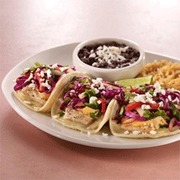 Modern Mexican
41 Reviews –
We are committed to giving you the true taste of authentic Mexican cooking by using only the best ingredients and preparing everything fresh in our kitchen. Try our Certified Angus Beef fajitas!
Fresh Italian-American
107 Reviews –
Our meal. Your place. Prepared lovingly with only the freshest of ingredients, authentic recipes and pride. After all, love for food is what being Italian-American is all about.
Catering simplified!
Simple, affordable catering for corporate and social events. With a great number of lunch, dinner, and breakfast items, we can provide you with a solution to your informal dining needs.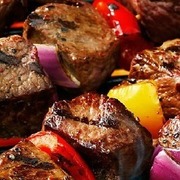 Best quality catering
We offer everything you need to make your event a success. All our food is prepared with the freshest and finest ingredients. We offer full breakfast, lunch and dinner menus.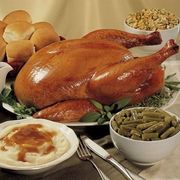 Catered Fried Chicken
Southern cuisine at its best! We believe our customers' needs are of the utmost importance. Our fried chicken can't be beat, and our package deals take care of every detail.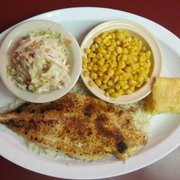 Fresh Southern Cooking
3 Reviews –
The Southern Grill provides fresh southern cooking to people all over the Jacksonville area. Joey's motto is to always try and make every customer happy.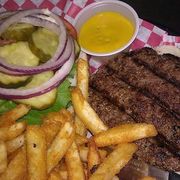 Award Winning Sandwiches
We offer a variety of menu items from catering trays to entree packages. Make sure to try our award winning sandwiches, salads, and soups.
Better Pizza
37 Reviews –
Better ingredients. Better pizza. We use only hand-tossed, fresh (never frozen) original dough for our pizzas. And don't forget our delicious sides and desserts, too.
Light & Tasty Pitas
47 Reviews –
Light pita sandwiches for a fresh, healthy alternative to fast food. A great lunch for any appetite.
Be Good to Yourself
25 Reviews –
Our products are not just good. They're good for you. It's been more than 30 years since Steve, our founder, invented the nutritious and delicious drink now known as a Smoothie. Since then, we have...
Order Together
Invite colleagues and clients to edit this order. It's easy!
Budget: None
Guest Checkout: No

About ezCater
ezCater is the leading marketplace for ordering catering online. You can order from over 37,051 caterers nationwide, and earn rewards on every order. All backed by fantastic customer service. Need help? Just call us, and talk to a real person. No Press 1 nonsense.