Boxed lunches delivered nationwide
112,898 options to safely feed groups of any size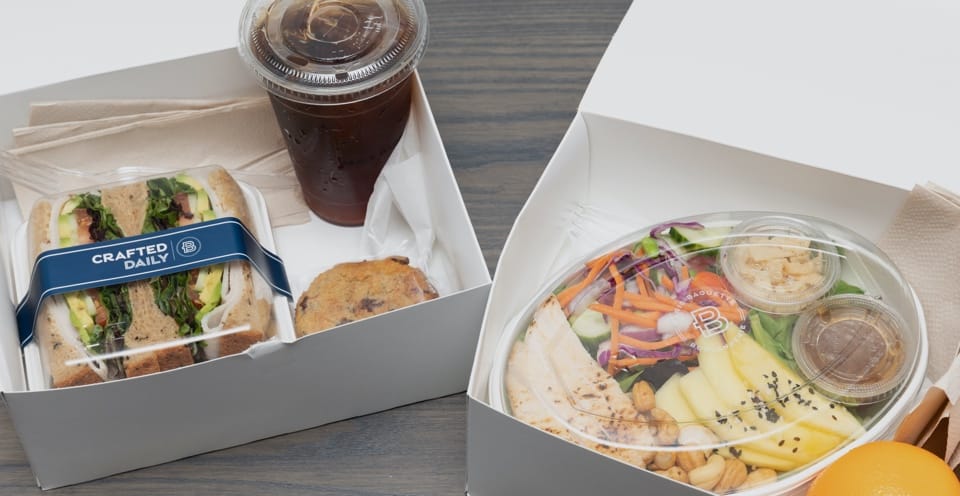 Serving up safety: Tasty boxed lunches in all 50 states
Why are boxed lunches the most sought-after item on ezCater? They are ideal for social distancing: no shared utensils, and people can quickly grab and go.
Top Boxed Lunch catering restaurants on ezCater
How to order boxed lunch catering with ezCater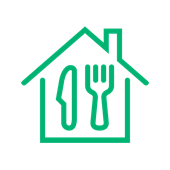 Step 1
Find a Caterer
Browse Caterers, read reviews and see on-time delivery ratings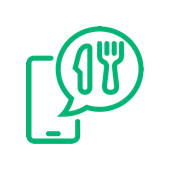 Step 2
Place Your Order
See top-ordered menu items, choose your food, and see your price per head.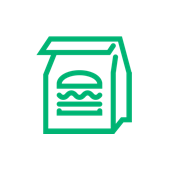 Step 3
Take It Easy
We confirm details and track every order, so your food arrives as ordered and on time.
Reviews with the inside scoop on boxed lunch catering
Terrible delivery experience!!! My order was supposed to be delivered at 11:30 am, and at 11:15 am it was unexpected cancelled. I called Boston Market who said the order was ready to pick up, but they didn't have a driver. Manager said she would pull someone off another delivery to get our food to us. No word, no updates, and no food at 12:00 noon. I called Boston Market again. They again said no driver was available, but they would pull someone to make an emergency delivery for us. I picked up the food at 12:30 pm. My students didn't get lunch until 1:00 pm. Called ezCater and they told me that they couldn't contact the restaurant directly. No one seems to care about customer service anymore. This will be the last time I order from Boston Market (which is a shame since everyone likes it) since I cannot depend on their delivery. Delivery service through ezCater has gotten worse and worse lately. I used to order at least once a week, if not two or three times a week.
food is very good. always back for more
They did a great job, as usual, and delivered out to a location we have a hard time getting deliveries to. And the food was great
Their lunch catering lunch boxes are wonderful and very filling.
We use Which wich often and we love the people and the food.