Liked It
On-Time
3
caterers available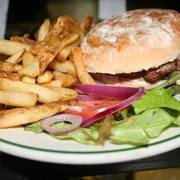 Home-style Cuisine
Our high-end home style cuisine proudly utilizes local meat and produce. Make sure to check out our extensive breakfast and sandwich menus.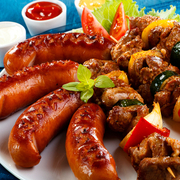 Best in Vermont
We provide true home cooking with homemade sauces and sides and only the freshest local ingredients. Try our barbecue at your next office meeting or event.
Fresh, creative dishes
We believe in good food, and that's exactly what you'll get. Creative, delicious food that uses only the freshest ingredients we can get our hands on.