Liked It
On-Time
10
caterers available
Healthful Mediterranean
24 Reviews –
Flavorful, healthy Mediterranean food, including grilled meats, pita sandwiches, and salads. We use fresh ingredients, whole grains, and healthy fats, accommodating a variety of diets.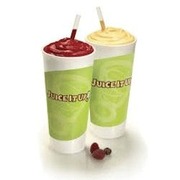 Live Life Juiced
2X Points
We specialize in healthful fruit smoothies, fresh-squeezed juices and açai bowls. Our motto: Live life juiced.
Fresh & Healthy Food
47 Reviews –
We believe in eating fresh, healthy & wholesome food as a part of a well-balanced life. You can count on fresh, high-quality ingredients and daily made-from-scratch menu items. Perfect for the heal...
Authentic Mexican Grill
2X Points
368 Reviews –
Authentic Mexican favorites are always crowd pleasers. Sizzling, mesquite-grilled fajitas, hand-rolled enchiladas, fresh guacamole, zesty salsa...
A West Coast Original
24 Reviews –
A West coast original since 1971! We serve up big, freshly-prepared sandwiches just the way you like them.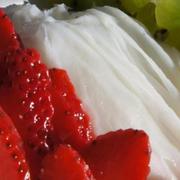 Snowy Ice Treats
2X Points
Our snowy ice is a frozen dessert between smooth ice cream and a snow cone, with a fluffy & creamy texture. We top it with fruits, candies, cookies, and syrup for a treat that can't be beat.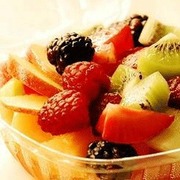 Fresh & Tasty Sandwich
9 Reviews –
Refreshingly different! Fresh cafe food, including breakfast, sandwiches on house-made bread, salads, soups, and pasta.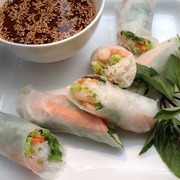 Catering Veterans!
Our owner has 15+ years in the catering industry and it shows! Order from one of our menus if you really want to WOW! your guests.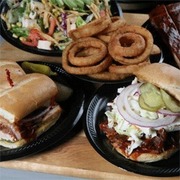 Real barbecue
7 Reviews –
Real barbecue at its best! Our high-tech wood burning barbecue pits enable us to smoke over 3,500 pounds of meat. Try our sandwiches or BBQ packages!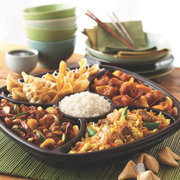 Fresh Wok'd Asian Flavors
Freshly Wok'd Asian Flavors. Our extensive Catering Menu is perfect for any office lunch, meeting, or party.
Order Together
Invite colleagues and clients to edit this order. It's easy!
Budget: None
Guest Checkout: No

About ezCater
ezCater is the leading marketplace for ordering catering online. You can order from over 36,903 caterers nationwide, and earn rewards on every order. All backed by fantastic customer service. Need help? Just call us, and talk to a real person. No Press 1 nonsense.