Liked It
On-Time
2
caterers available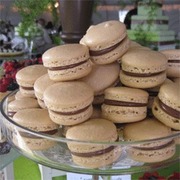 Classical French Sweets
We offer a variety of exquisite classical French sweets, including the ever-popular French macarons, signature cakes and tortes and flaky morning pastries.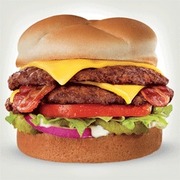 Famous ButterBurgers
Since 1984, Culver's has been serving our signature combination of ButterBurgers and Fresh Frozen Custard. From our ButterBurgers to our fried chicken, our diverse menu offers dishes that will plea...