Liked It
On-Time
8
caterers available
Feed your belly & soul
Gourmet burritos for all! We offer boxed lunches, trays, and build-your-own burrito bars so you can get your Freebirds burritos however you like them.
Eat Fresh
67 Reviews –
The 2009 Zagat Fast-Food Survey rated SUBWAY the #1 overall provider of "Healthy Options", "Best Service" as well as "Most Popular"!
Fresh & Healthy Food
39 Reviews –
We believe in eating fresh, healthy & wholesome food as a part of a well-balanced life. You can count on fresh, high-quality ingredients and daily made-from-scratch menu items. Perfect for the heal...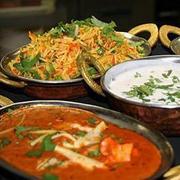 Indian & Pakistani Fare
We offer traditional Indian and Pakistani cuisine for your next meeting or event!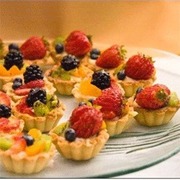 Only the best
Whether hot breakfast, healthy salads and sandwiches, or American and Italian comfort foods, you'll find what you need. For over 20 years, Caterman has catered to you.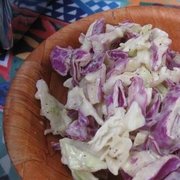 Silicon Valley's Best BBQ
Affordable BBQ meals that everyone can love! Owner and chef Lance Wagner has kept the menu simple and satisfying for 13 years. Wave Magazine named us Best BBQ in the Silicon Valley.
Class of our Own
With a blend of the best coffee roasts produced, a core values and belief set that pales the greenest of organizations, and convenience unmatched by any ordinary coffee house, we are in a class of ...
Legendary Food
It began back in 1993 in Clarksville, Indiana. Our story has become legendary... burgers, chicken, steak, ribs, and all the sides.
Recent Order Reviews
On time, food was hot and the delivery lady was super friendly and gave us a bunch of coupons for discounts.
– S
We were delighted with Caterman! We loved the options--being able to order by number of people gave us so much flexib...
– Daniel
This caterer was great...the lunch boxes looked professional, and the burritos were a hit with everyone at my meeting...
– Taylor
About ezCater
ezCater is the leading marketplace for ordering catering online. You can order from over 37,965 caterers nationwide, and earn rewards on every order. All backed by fantastic customer service. Need help? Just call us, and talk to a real person. No Press 1 nonsense.