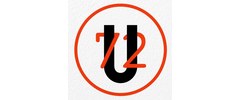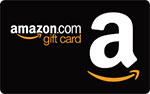 Earn up to 5% in ezRewards Points with every order, and convert them to Amazon.com Gift Cards.
Order Delivery or Take Out from 1 Location
About UNION72 Barbecue
On ezCater.com since 03/14/2017

    UNION72 is ultimately about elevating the traditional barbecue experience. We embrace experimentation and innovation, and that is evident in our menu, which emphasizes unique ingredients and combinations.