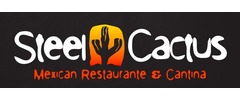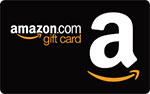 Earn up to 5% in ezRewards Points with every order, and convert them to Amazon.com Gift Cards.
Order Delivery or Take Out from 5 Locations
About Steel Cactus
On ezCater.com since 01/17/2018

    Our unique catering packages offer an authentic taste of Mexico, right here in Pittsburgh. Our catering packages are highly customizable so each customer can build their own lunch fiesta suited for a variety of events and meetings. The possibilities are endless!