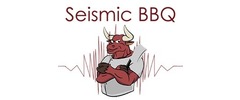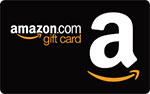 Earn up to 5% in ezRewards Points with every order, and convert them to Amazon.com Gift Cards.
Order Delivery or Take Out from 1 Location
About Seismic BBQ
On ezCater.com since 03/07/2017

    Our BBQ is so good, you'll swear the earth shakes when you take your first bite! Our menu represents BBQ from high and low country Texas, North Carolina, Kansas City, and South Carolina. All our meats are smoked with whole logs in a hand-made smoker. We strive to respect and honor the process of American BBQ.