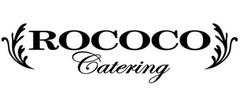 Yes, we're open!
Individual packaging available on marked items.
Contactless delivery available at checkout.
About Rococo

    Our mission is simple, to provide you and your group with wholesome food that all tastes can enjoy. With lots of menu options, you won't have any trouble finding something for everyone! So whether you need a hearty breakfast, or a light lunch, we've got you covered.