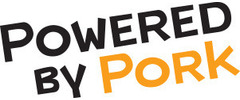 Yes, we're open!
Individual packaging available on marked items.
Contactless delivery available at checkout.
Order Delivery or Take Out from 2 Locations
About Powered By Pork

    We serve street food that combines Mexican and Vietnamese flavors, playing on the surprising similarities in both cuisines. Try some of our tasty tacos, with fillings ranging from veggie succotash to pork belly -- one bite and you're sure to agree!