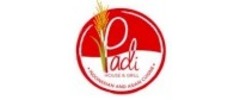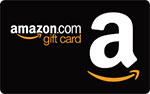 Earn up to 5% in ezRewards Points with every order, and convert them to Amazon.com Gift Cards.
Order Delivery or Take Out from 1 Location
About Padi House and Grill
On ezCater.com since 08/10/2018

    We pride ourselves on serving inspirational cuisine by providing a fresh twist on traditional Indonesian favorites. All our food meets our high standards that ensure only the freshest, cleanest, and most delicious morsels before they reach your table. Additionally, all of our meats are halal!