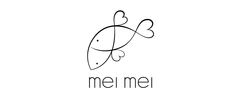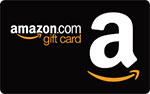 Earn up to 5% in ezRewards Points with every order, and convert them to Amazon.com Gift Cards.
Order Delivery or Take Out from 1 Location
About Mei Mei
On ezCater.com since 04/06/2017

    We make creative Chinese-American food, locally sourced and made with love. We pride ourselves on serving humanely raised meat, produce from small farms, and some of the most creatively delicious street food out there.