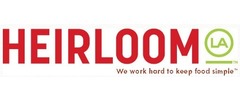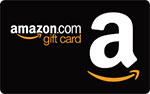 Earn up to 5% in ezRewards Points with every order, and convert them to Amazon.com Gift Cards.
Order Delivery or Take Out from 1 Location
About Heirloom LA
On ezCater.com since 05/30/2017

    It all started when our owners zipped a pasta machine into a backpack and started doing pop-ups for their signature creation: the Lasagna Cupcake. After seeing success with the palm-sized comfort food, they decided to branch out and create a wider array of healthy and inspired dishes. No matter what you're eating, know that we worked hard to keep your food simple.