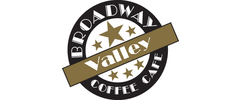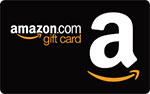 Earn up to 5% in ezRewards Points with every order, and convert them to Amazon.com Gift Cards.
Order Delivery or Take Out from 1 Location
About Broadway Cafe & Arctic Island
On ezCater.com since 09/12/2014

    Located at the heart of the valley, we offer the perfect breakfast and lunches for any corporate event. Try our specialty sandwiches!