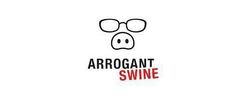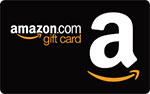 Earn up to 5% in ezRewards Points with every order, and convert them to Amazon.com Gift Cards.
About Arrogant Swine
On ezCater.com since 09/09/2016

    We are New York City's first and only  joint specializing in traditional Carolina whole hog BBQ. Our pigs are smoked slowly over live embers which we burn down from hardwood logs. We are a church of pork celebrating the craft of American country hams, lard, and salami.